The event begins at blank a.m. and ends at blank p.m. It is FREE to the public
Rib Teams that will be competing this year:
Pork Brothers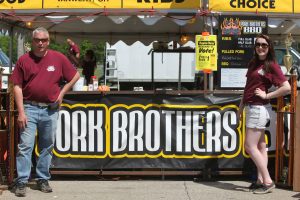 This Rib Team description description description…..
Vendors that will be contributing to this event:
Lemonade Town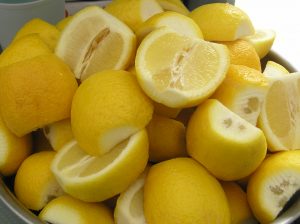 This a description for a vendor who will be participating in this event.
Bands that will be performing:
Band Name Here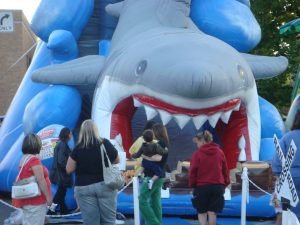 This is the time they are performing. A little about the band here.
Need help navigating the event? Click here to see the layout and where events will occur!